Technician
Need a Mobile Vehicle Glazing Technician?
Mobile technicians at Auto Screen, the UK's leading mobile windscreen fitting company, are fully trained to fix any glazing damage to any vehicle including lorries, vans, tractors and plant machinery – using the latest technology to bring you the very best.
Our technicians provide a fantastic same day service and will repair or replace your windscreen or other vehicle glazing to the highest standards, visiting you at home, work or any other location of your choice – 24 hours a day, 365 days a year.
Whatever the vehicle glazing damage and whatever the vehicle, you can rely on Auto Screen's technicians to provide a fast and professional service. We're the one you should call – the UK's leading mobile windscreen repair and replacement service covering the whole of the North East of England.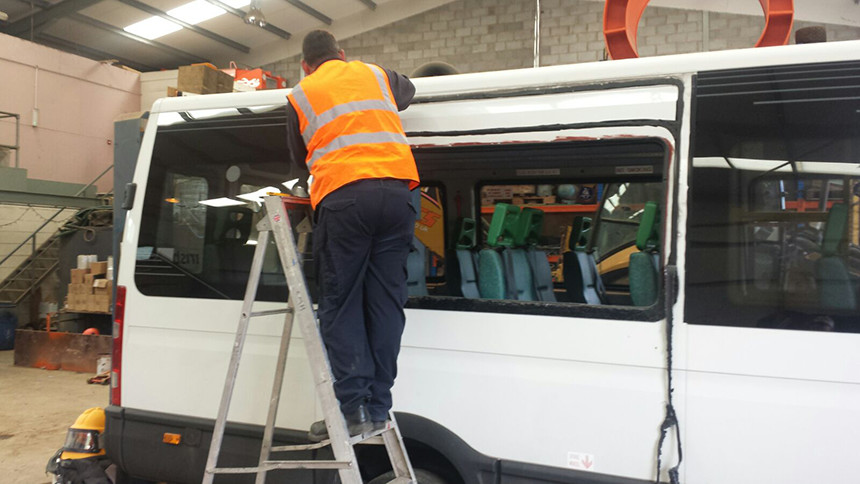 Insurance
If you have comprehensive insurance, you can simply produce your certificate of insurance at the time of the repair and the cost of the replacement providing we deal with your insurer we will be billed to your insurance company directly (Limits may apply*).
*If your insurer imposes a windscreen excess or limit, the excess or amount which exceeds the limit must be paid at the time of repair or replacement.