Mobile Service
Wherever you are, whatever the vehicle, whatever the window, our mobile technicians will come to you and sort the problem on the spot anywhere in the North East of England.
When you need your windscreen replaced, you need it done professionally and quickly. We'll send one of our mobile technicians to carry out the repair anywhere at a location of your choice on the same day of your enquiry.
Our mobile technicians don't only repair windscreens, we can repair or replace any vehicle glass from the average car through to articulated lorries and there's a llifetime guarantee on our workmanship, the only reason you'll see us again is to replace or repair another window!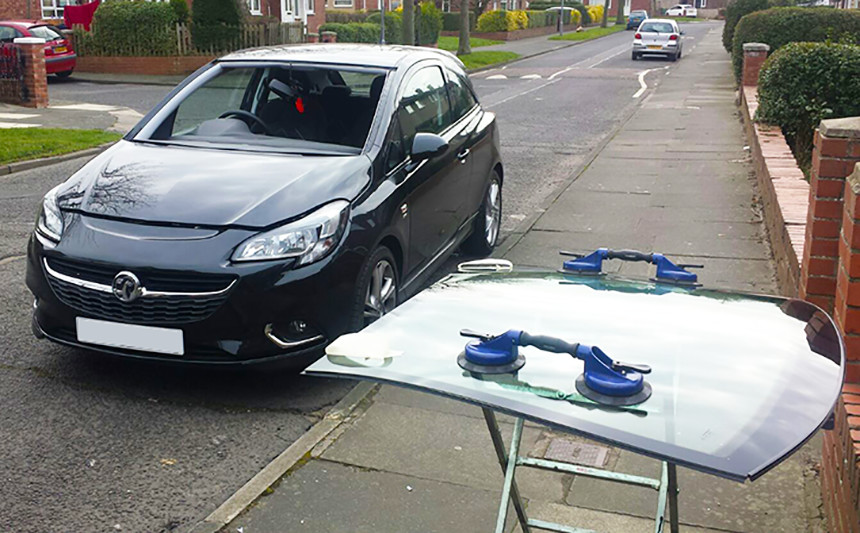 Insurance
If you have comprehensive insurance, you can simply produce your certificate of insurance at the time of the repair and the cost of the replacement providing we deal with your insurer we will be billed to your insurance company directly (Limits may apply.)*
*If your insurer imposes a windscreen excess or limit, the excess or amount which exceeds the limit must be paid at the time of repair or replacement.